about us
Our brand
Ostan Group has grown over the past 40 years becoming a leading OEM (Original Equipment Manufacturer) and ODM (Original Design Manufacturer) supplier.
In the last 15 years, its strategy had been the development of a structure able to compete in the global market, expanding its manufacturing facilities in Europe and Asia Pacific.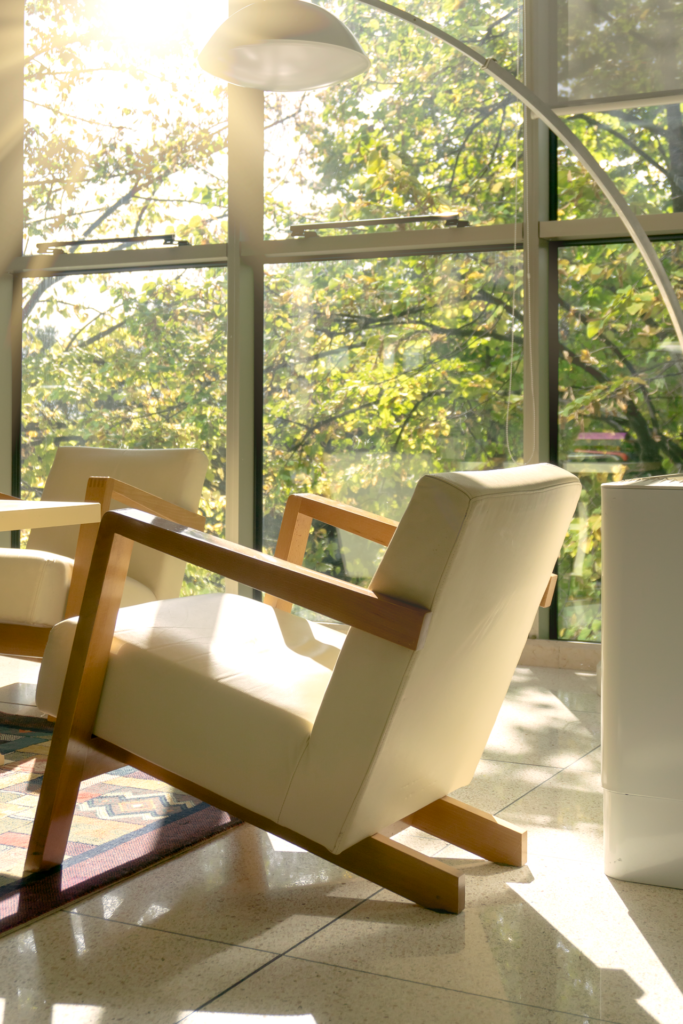 about us
Our Quality Standards
We work in synergy with our clients to:
value analysis
optimize costs
define the technique
develop the first working prototype to validate the design
start the commercialization process.
We provide an integrated service from DESIGN to the FINAL COMMERCIAL PRODUCT, following this path:
R&D
Research & product innovation
RENDER
Co-Design, Customization, Material Preview, Product Rendering, 3D Reality
PROTOTYPING
Engineering, 3D Printing, Functional test on real prototype, Performance test, Working Sample
MANUFACTURING
In our plants in Romania, Poland and China
HIGH QUALITY
Working Progress Control, Functional electric tests, Testing lab, Material innovation (plastics and metals)
about us
Group
organization
hq & r&d office
Italy
An integrated R&D and design department based in Italy holding a long term experience represents now one of its major strengths.
9.000 m2
Romania
20 press machines from 35 up to 1.000 tons. Silk screening and pad printing machines Hot stamping Ultrasonic welding equipments
7.000 m2
Poland
Injection: 33 injection machines from 75 up to 1.100 tons. Paint shop Silk screening and pad printing machines Hot stamping Ultrasonic and vibration welding equipments
7.000 m2
China
Product assembly lines Laser finishing / pad printing / silk screening Die casting / Alluminium extrusion / Injection moulding